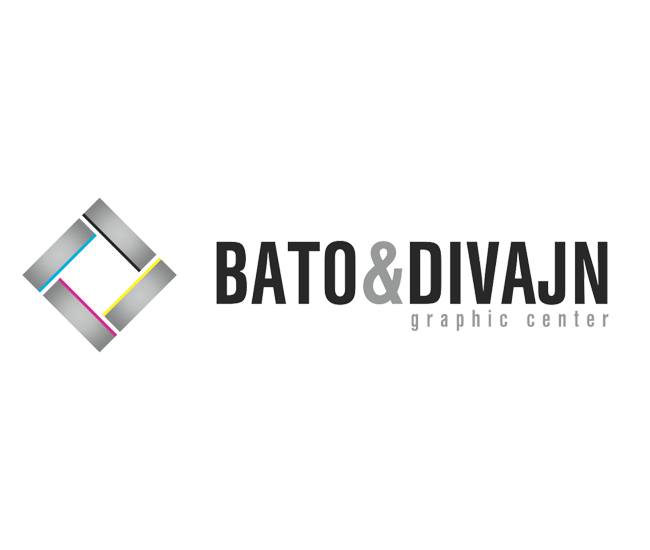 Bato & Divajn Skopje, Macedonië is een toonaangevend grafisch bedrijf op de binnenlandse markt. Het bedrijf wil haar afzetmarkten uitbreiden en is daarom op zoek naar Nederlandse opdrachtgevers voor verpakkingsproducten zoals luxe papieren draagtassen. Macedonië is vanwege haar gunstige ligging en productie-omstandigheden (deskundig personeel, lage loonkosten) een aantrekkelijke productielocatie. De adviseurs van Profect hebben Divajn ondersteund met het vinden van geschikte afnemers op de Nederlandse markt.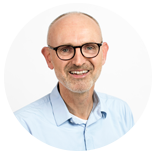 Directeur Novica Sotarovski omschrijft de dienstverlening als volgt:
"I would like to praise the work and hospitality of Mr.Joost ter Haar, since he, within a short period of time, managed to find 5 companies, out of which 3 are leaders in the industry in The Netherlands for the products given in our application. Together we have visited them early this month and had good and professional meetings, after which we have agreed some concrete future steps."